I developed a calculator app that is useful for myself. And decided to share it with you. That is 'Calculatorz-8'.
I hope you will like this app.
---
Calculate at the Same Time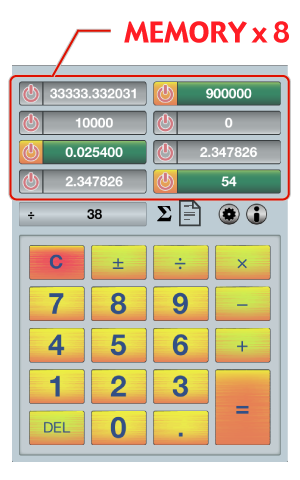 As for the normal calculator, only one calculation is possible in one time.
Calculatorz-8 has multiple memories. And you can carry out a calculation for two or more memories in one time.

Undoable Operations
Don't worry about calculation mistake. All the calculations can be undone by UNDO button.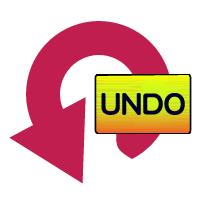 With Your Color
Calculatorz-8 has eight colors. Please choose the one you like.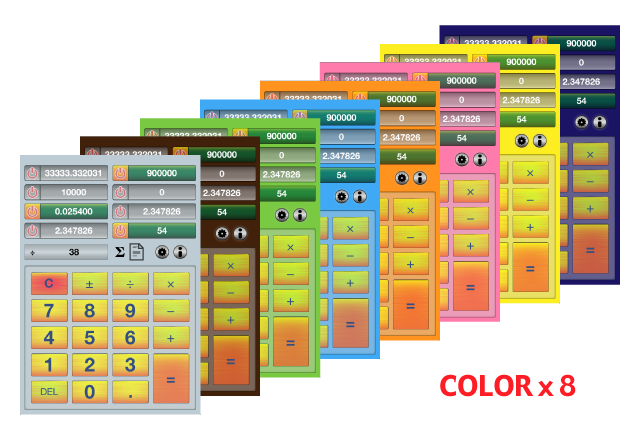 How To Use
Choosing Active Memories

Tap here to activate/deactivate the memory.
Tap here to reuse the value in the memory.
Repeating Calculation
For example, let's calculate 1+5+5+5 :
#
Input
Result
1

1

+

5

=

6
2

=

11
3

=

16
Special Keys





Reporting