Aim To The Smile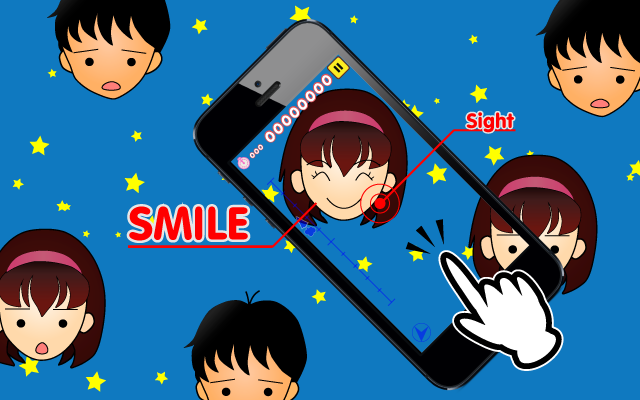 The Sight is always displayed on the middle of the game screen. Find the smiling face, and aim at it. Then, tap the screen!
Use Gravity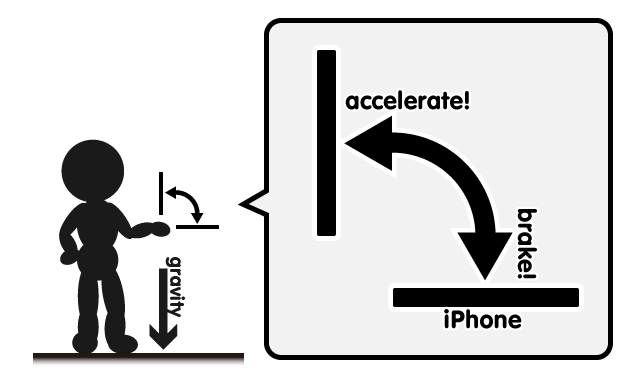 To accelerate, hold iPhone vertically to the ground. To brake, hold iPhone horizontally to the ground.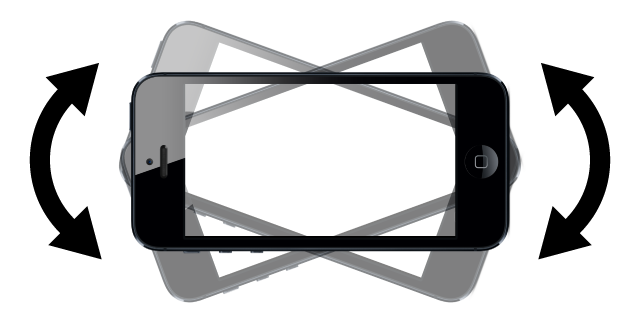 To turn left and right, rotate iPhone. You can move only in the direction to gravity.
Achieve Higher Scores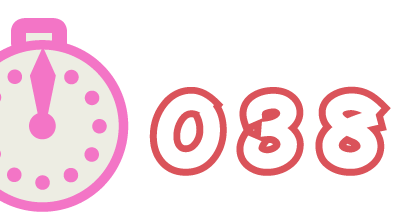 Move quickly to achieve higher score.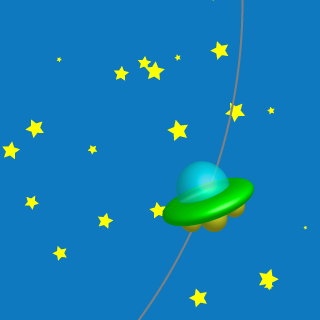 For more bonus score, tap the UFO that appears sometimes.
We hope you will feel good with this game. Please enjoy!