Trial Play
The app version includes...
Higher image quality
Smoother operation
More stages to play
Lots of Fun Stages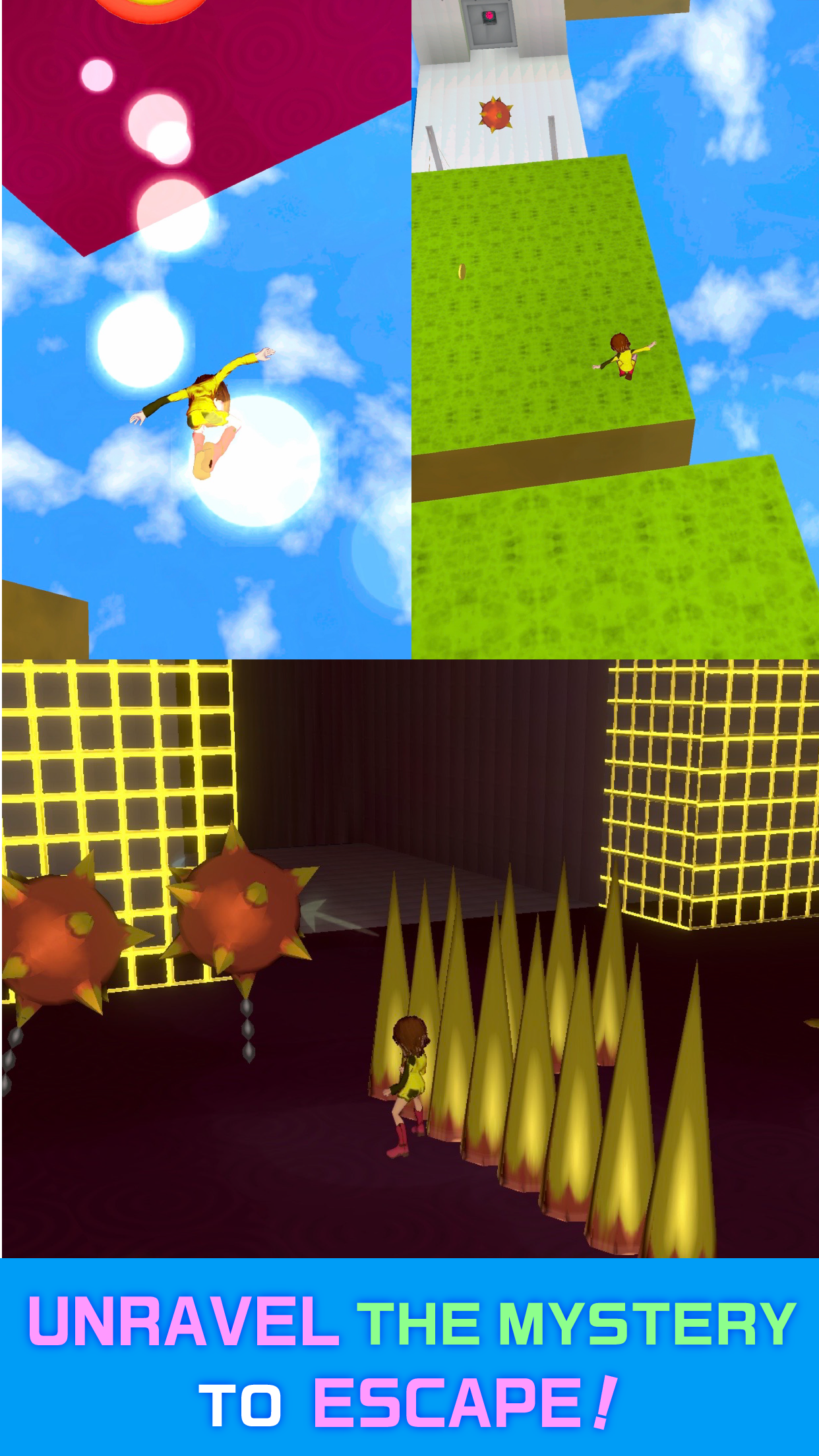 The name "Karacury" comes from the Japanese word for "gimmick".
Various gimmicks will appear in more than 50 stages.
Locked doors
Buttons that turn the world upside down
Huge moving objects
And the treasure chests that everyone loves!
You may come across a mystery that is not easy, but there is always a solution.
Look around, solve the mystery, and clear the stage.
Easy to Play with One Finger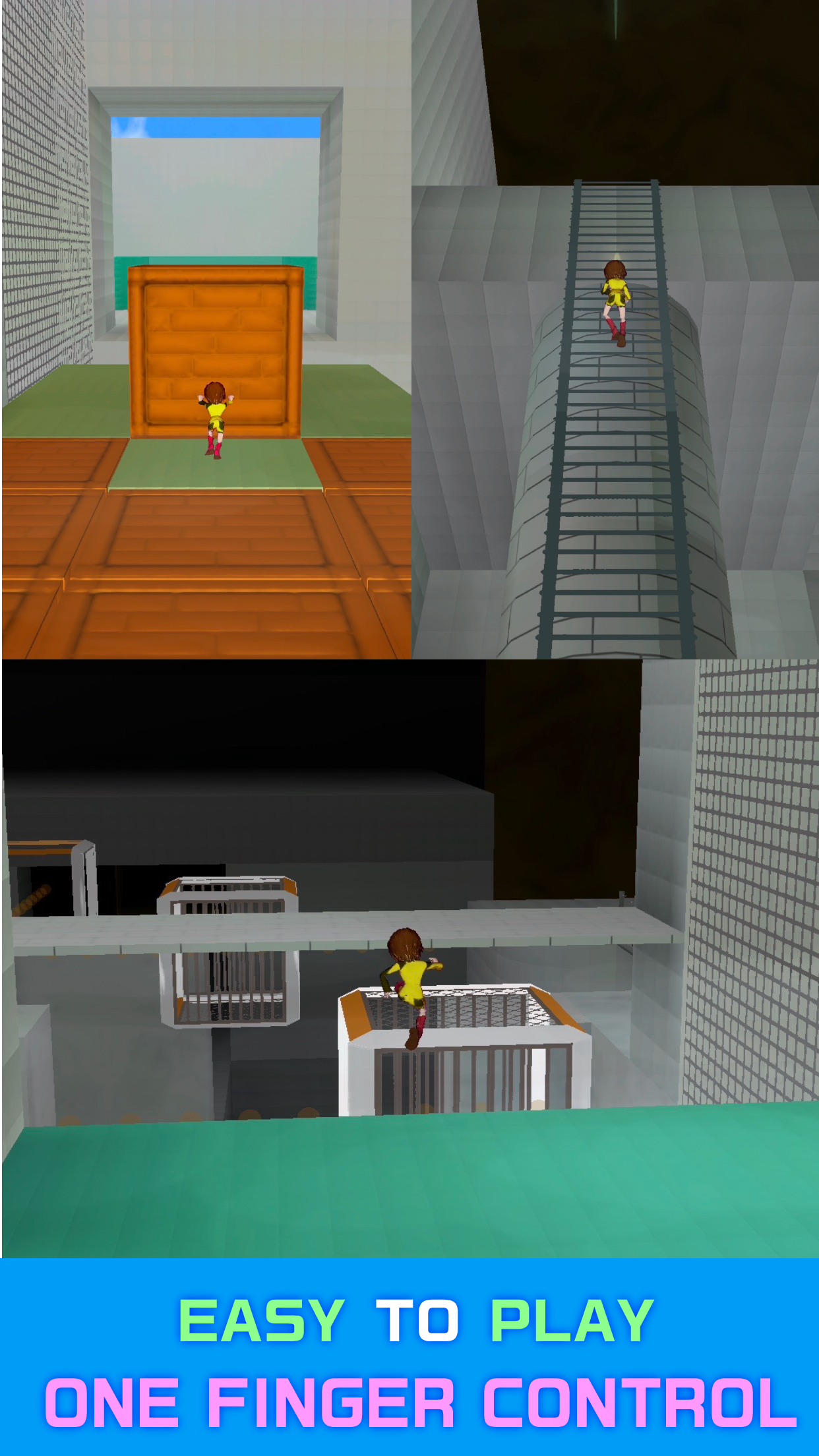 You can move the character freely just by tracing the screen with your finger.
All actions including "jump", "climb" and "open doors" are automatic.
Enjoy the game without complicated operations.
Collect the Treasures
Coins and jewels are placed in each stage.
Collect them and aim to clear the final stage!