With the main camera on iPhone, you can not take yourself while viewing the screen. On the other hand, the front-facing camera does not have enough resolution.
Selfies' will solve such a dilemma.
---
In Larger Size
Since Selfies' uses the front-facing camera, you can shoot while viewing the screen.
To achieve a beautiful finish, each photo will be stretched by a specially made technic. Then, the photo will be saved in larger size.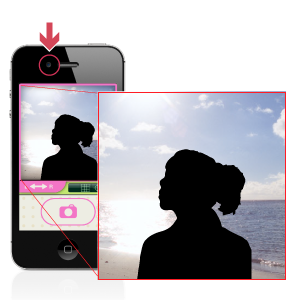 Supports Self Shooting
Buttons on the screen are made larger to make it easy to press. You can also use the adjustable self-timer function.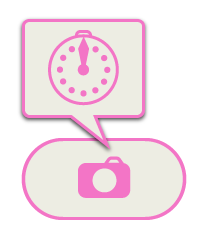 Guide views designed for self shooting purpose are useful when determining the composition. Since the screen can be flipped, you can take a picture with feeling like using a hand mirror.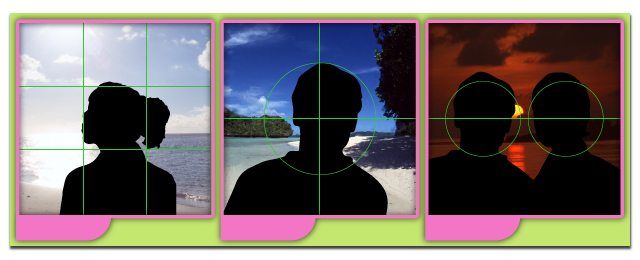 Before to Save
Photos can be confirmed before saving so that you can leave only your favorite ones. If needed, fine-tune the composition by the editing functions. You can also reverse left and right of the photo.
Share the Photos
Selfies' works with Twitter, Facebook, and e-mail. Please enjoy sharing with your family and friends!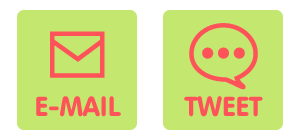 How To Use
Shooting


After Shooting